Welcome to our family! Health First pharmacy "Where your Health Comes First" We are modern pharmacy with a personal touch. We have built a culture based on the devotion to provide outstanding customer service that will exceed your expectations. We are committed to our patients' health and wellness. Our experienced pharmacists are a trusted resource and specialists in medication management to help you optimize your health. We offer personalized counseling and are available to answer questions. Our team ensures the most cost-effective options for you to comply with your medication management in the most affordable way.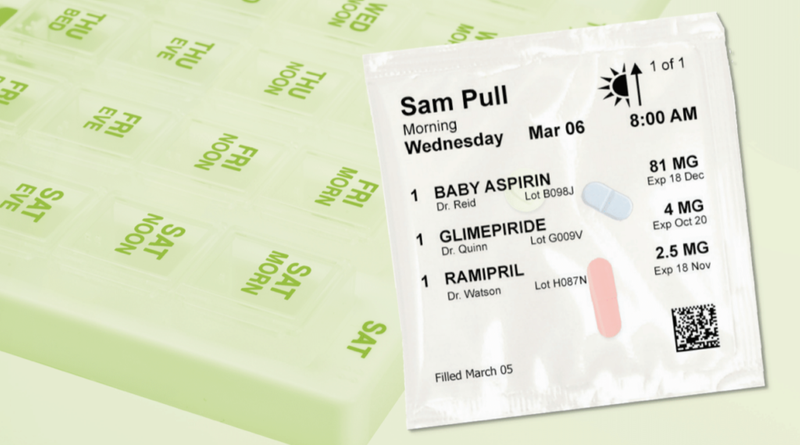 Managing your medications has never been easier.
Organized by date and time
Securely sealed
Clearly labeled
Preprinted reminders for things like liquids and inhalers
Easy to open
Ideal for travel and everyday
Making sure you are compliant with your medication dosing is very important! The Pak organizes your medications by date and time and securely seals them in individual, easy-to-open packages. So, when it's time to take your next dose, just tear the package off and your pills are ready for you. That's all there is to it!
Call us today and we will happily organize all of your pills into The Pak!
Honoring Our Customer Is All We Do
Health First Pharmacy is a locally-owned community pharmacy in Framingham, MA dedicated to providing outstanding customer service at an affordable price. We are your one-stop-shop for all your pharmacy and medical needs. At Health First Pharmacy, you can count on personal attention provided by our caring, professional staff. Visit us today and experience the Health First Pharmacy difference.

Subscribe to our newsletter
Stay up to date with our pharmacy with exclusive content.